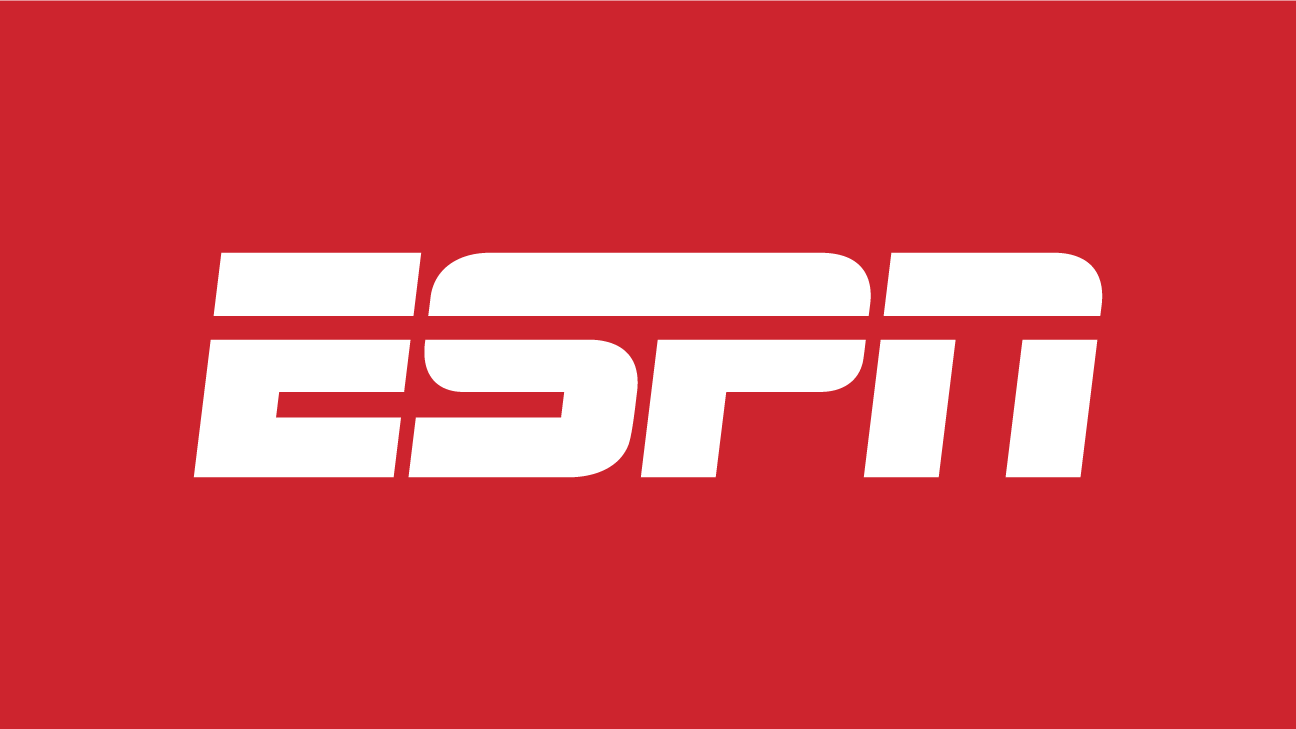 Auto Update: On
Odds provided by Caesars Sportsbook
Yankees managing general partner, Hal Steinbrenner, on an interview with YES Network: "I do expect to see fans in our Stadium at some point to some degree, and that's going to be a great day as well."
Yankees pitching coach Matt Blake says Gerrit Cole threw three innings today, and Adam Ottavino threw two. Aaron Judge, Aaron Hicks and Luke Voit were the hitters. Blake said that Tanaka will throw on Saturday. Blake on Cole: "He looked really good today. He's in a really good spot."
The Yankees released a picture of outfielder Aaron Judge, who due to a cracked rib and collapsed lung was greatly limited in the spring, but has used this hiatus to return to health. Yankees are optimistic Judge will be an active player on Opening Day, July 23.
Manager Luis Rojas confirms Mets hitting coach Chili Davis will be working remotely. Rojas also said all Mets players have reported to "summer camp" and are currently undergoing the intake and COVID-19 testing process.
In a statement to ESPN, MLB said it wouldn't disclose COVID-19 related information without an individual's permission. MLB does plan to publish general testing information, for example, number of tests and positive results, but with no player names or identifying characteristics.
MLB statement to ESPN regarding teams not naming players that test positive for coronavirus: "Because COVID-19 is not considered an employment-related injury, we will respect the privacy of the players who test positive or who are under evaluation, and we will defer to their wishes regarding public updates about their status. Without their voluntary permission, we will not disclose any COVID-19 related information."
Yankees manager Aaron Boone: "Our goal at the start of spring training, with the team that we've got together here, with a team that's been on the brink, with a team that's knocked on the door now for a few years, with a team with some unfinished business, I do feel like we're still a very hungry group and we want to climb to the top of the mountain."
Lincoln Landis, 97, in a statement to ESPN Tue. night about calls to remove the first commissioner's name from the MVP Award, said his uncle was "fair-minded, totally honest and straightforward" and "there is no case whatever to be made" regarding "any hint of racism." He said his uncle would've celebrated Jackie Robinson's achievement and felt the "entry of blacks in the major leagues promised 'what's good for baseball,' his signature requirement for the national pastime."
Angels GM Billy Eppler, asked if Jo Adell can get enough development in July to be an everyday contributor this season: "That's what we're hopeful for." Totally unrelated note: Teams get an extra year of service time by waiting until July 29 to activate prospects.
In a digital news conf. Tue., an hr after announcing there wouldn't be a 2020 minor lg season, MiLB Pres./CEO Pat O'Conner said of the minors' situation, "We are in dire straits." He said perhaps 1/2 of the minors' 160 teams will have trouble surviving without financial help. "There will be attrition," he added. And MLB is already seeking to contract about 1/4 of the 160 teams — O'Conner said talks with MLB have been at a standstill for 6 weeks, due to the pandemic.
MiLB 5p E press release: "Major League Baseball has informed Minor League Baseball that it will not be providing its affiliated Minor League teams with players for the 2020 season. As a result, there will not be a Minor League Baseball season in 2020." MiLB Pres./CEO Pat O'Conner: "While this is a sad day for many, this announcement removes the uncertainty surrounding the 2020 season and allows our teams to begin planning for an exciting 2021 season of affordable family entertainment."
The A's announced that fans can pay to have their cutouts at home games this season, with prices ranging from $49 to $129. The most expensive gets you a baseball if a foul ball hits your cutout. Proceeds go to local charities.
Summary of Yankees GM Brian Cashman conference call: -All of this is a challenge, but we are ready to meet it head on and we are very lucky that we may get to, -Yankees are "very optimistic" that Aaron Judge will play on the new Opening Day. -Expects Aaron Hicks and Giancarlo Stanton to be "good to go" -Stanton would be "a legitimate choice" to DH at the start of the season, since they don't know whether his calf is "game ready."
GM Brodie van Wagenen said the Mets had "one player in the 40-man roster" test positive for COVID-19. Van Wagenen: "The player that tested positive is fine now. I don't want to get into the specifics of it, but he's recovering and we feel like he's in a good position."
Mets GM Brodie van Wagenen on Tim Tebow: "We still have 10 spots that we haven't made final determinations on who we'll be bringing up. He, like many other players that were in spring training with us, will be considerations to bring back, but we haven't made those decisions."
Washington Nationals General Manager Mike Rizzo: "Ryan Zimmerman and Joe Ross have decided not to participate in the 2020 season for the personal health and safety of themselves and their loved ones. We are 100% supportive of their decision to not play this year."
Good news for Yankees fans: All-Star outfielder Aaron Judge, who was very limited in spring training due to a right rib fracture and collapsed lung, recently began hitting baseballs off of a tee during workouts at George M. Steinbrenner Field, according to Newsday Sports.
Twins President of Baseball Ops Derek Falvey stated during a video call with reporters that players in the organization have tested positive for COVID-19 in the past several days. Falvey did not reveal names or number of players, but mentioned at least one is in their 60-man roster.
Oakley has announced a partnership with Shohei Ohtani and says it will collaborate with him on a signature eyewear series featuring three different styles, available in the middle of July. Others with Oakley ties: Patrick Mahomes, Aaron Judge, Bubba Watson. The Angels might have the two most marketable stars in baseball.
Texas Rangers manager Chris Woodward announced that right-hander Lance Lynn will be the Rangers' Opening Day starter for the shortened 2020 season, scheduled to start on July 23-24.
The New York Yankees will probably use Scranton as their "Alternate Training Site," and the New York Mets will be using Brooklyn.
Thew New York Yankees will probably use Scranton as their "Alternate Training Site," and the New York Mets will be using Brooklyn.
When players report to the second "spring training," they will be required to undergo "intake screenings," which will include a COVID-19 saliva test and a COVID-19 antibodies blood test. All players will be tested for COVID-19 at least every other day during the season, or more frequently if deemed necessary.
Important MLB deadlines this week: All player transactions that were suspended during the "Transaction Freeze" that was a part of the March agreement will resume tomorrow, Friday, June 26th, at 12pm ET. By 4pm ET on Sunday, June 28th, each club must submit to MLB a list of up to 60 players who will be eligible to play during the 2020 season.
Angels manager Joe Maddon considers mindset to be just as important as logistics regarding MLB's exhaustive health-and-safety protocol. Players, he said, need to accept they'll be "inconvenient and uncomfortable. … Know that, accept that, wear that every day, and you'll be able to deal with it."